Thrive with daily truth and
a tribe by your side
Everything you need to study God's Word all in one place
and a supportive community to cheer you on.
The battle for your heart is epic, and you are a treasure worth fighting for.
DON'T FIGHT ALONE.
When women walk by faith and in fellowship with one another, we find the strength to flourish.
Get the encouragement you need to become all God has created you to be with Treasured Tribe Membership.
Access to our private online social platform for safe, authentic community.
Get the Nourish Notebook – a tool you can use for a lifetime to study the Bible.
Connect with Aliene and other women in the tribe with weekly Zoom Life Group gatherings.
Learn the Nourish Method – a proven daily process to spend time in God's Word in a way that brings life change.
Start your journey with support, step-by-step guidance, and inspiration with 21 faith-filled teaching videos.
Consistent time in God's Word made easier for you with Bible studies that work seamlessly with the Nourish Notebook – all located right at your fingertips on our Website and App.
Thanks to the Treasured Tribe, I've found a place to connect and belong.

After moving and a traumatic season, despite efforts to find a biblically-based authentic community where I fit in and belonged, I found myself lonely. I knew I needed to be in God's word with other women, so I joined the Treasured Tribe and found what I was looking for: women united in supporting one another and the pursuit of studying the Bible, genuine friendship and a safe haven as I seek after the Lord and His purpose for my life.

– Olivia B.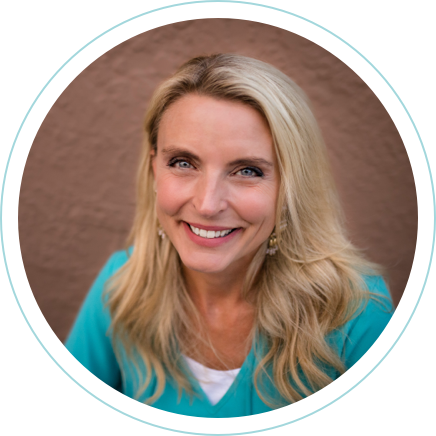 Aliene Thompson
Founder of Treasured Ministries
After being in women's ministry for over twenty years, I felt alone.
I saw a need to give women more than just another Bible study. I wanted to provide a space for women to be completely authentic inside their faith journey as they anchored their souls to the living Word. We all need daily truth and a tribe by our side.
It's time for you to thrive with daily truth and a tribe by your side.
Just take these three easy steps to get started:

Sign up for Treasured Tribe membership

Receive login inside your welcome email

Begin your journey and find strength to flourish
This is the best Women's Bible study group I have ever participated in! The ongoing encouragement and safe place to be real has been a huge blessing to me!!!

– Twila W.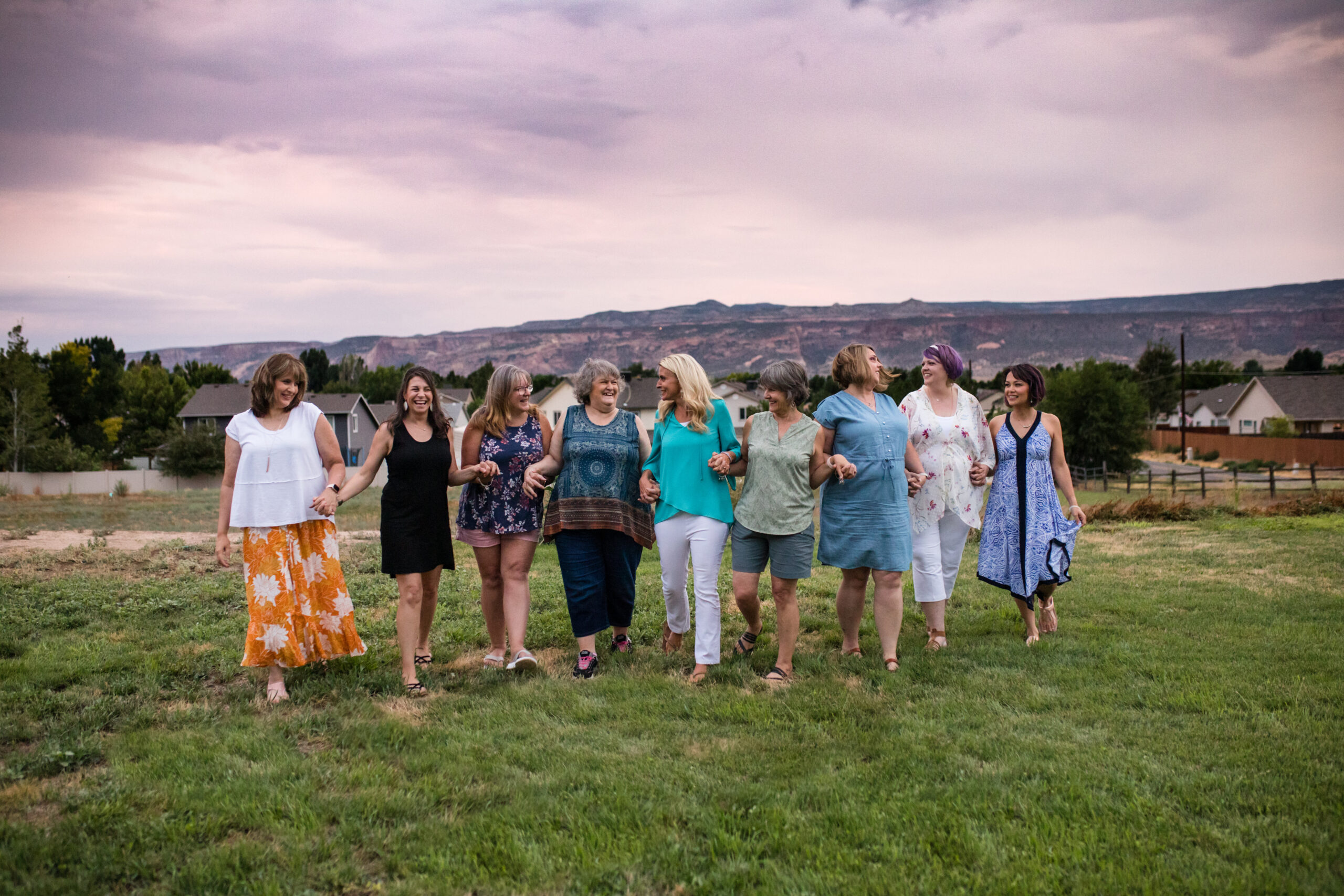 In 2021, ten founding members of the Treasured Tribe retreated in Colorado and wrote our we believe statement to define our core values.
We believe…
We believe God is our One and Only, and his perfect love permits us to let go of perfectionism and pursue Jesus instead.
We believe lasting freedom and true healing happens by deeply investing in God's Word to nourish your soul one day at a time.
We believe the Holy Spirit comforts us, saves us, counsels us, leads us, and continually changes us to be more like Christ.
We believe walking with others authentically in your faith journey is life-changing. God uses our stories to build sisterhood, strengthen our faith, and bring him glory. Sharing our struggles shatters the shame they held over us, opening the door to greater freedom.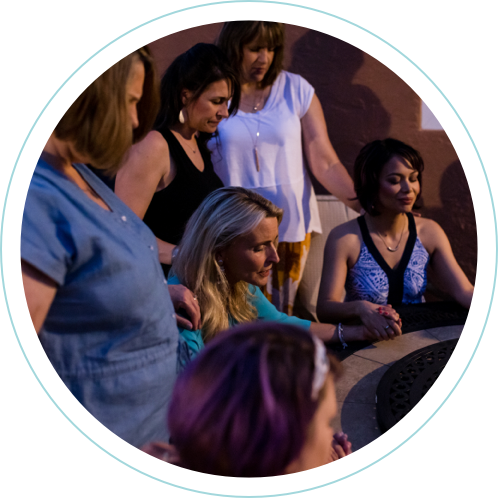 Come as you are. Thrive inside the Treasured Tribe.
The Treasured Tribe is a safe place to dig into God's word using the Nourish Bible Study Method with women of all ages and all stages of life from all over the world.
Treasured Tribe Membership
$8.25/mo
when billed annually,
or $9.99/mo. billed monthly
Support Treasured Ministries
Access to Treasured Tribe Website
Treasured Tribe App
Private online community platform
Treasured Tribe Bible Studies
21 Day Challenge online course
Weekly Zoom Gatherings with Aliene
Support from our staff
Special discounts and coupons during the year
Priority retreat/conference registration and discount
Quarterly Treasured Tribe Magazine
Printable Nourish Notebook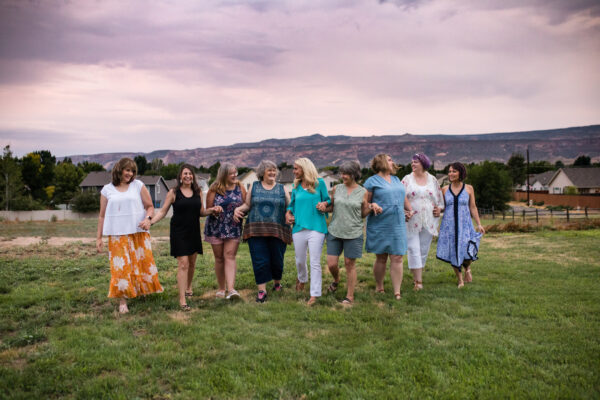 Treasured Tribe® Membership
Access to Treasured Tribe Website Treasured Tribe AppPrivate online community platform Treasured Tribe Bible Studies21 Day Challenge Online CourseWeekly Zoom Life Group GatheringsSupport from our StaffSpecial Discounts and coupons during the yearPriority Retreat/Conference Registration and discountMonthly online community building 10% dues donated to King's Ransom MinistriesPrintable Nourish Notebook Sign up for annual and get two months free  …
Frequently asked questions
While membership fees do not cover all the revenue required to run the Treasured Tribe, they allow every woman to invest in her spiritual journey with a small buy-in fee, increasing her participation. We are grateful for our generous Treasured Ministries donors who make affordable membership fees possible. 
We bill our monthly subscribers each month on a recurring basis. Our annual subscribers pre-pay for the upcoming year in one payment and enjoy a reduced rate. Annual subscribers cannot be canceled or refunded. North Carolina requires us to charge sales tax to anyone with a North Carolina address.
Aliene Thompson, the author of the Treasured Tribe Bible Studies and creator of the Nourish Bible Study Method, gained her foundational Bible knowledge and homiletics instruction through Bible Study Fellowship as a leader for seven years. She is passionate with a capital P about presenting God's truth according to Scripture. While she does not hold a seminary degree and would never consider herself a theologian, she devotes hours each week to studying the Bible to pursue excellence in her teaching. While every effort is made to ensure that each Treasured Tribe resource is biblically accurate, Aliene encourages her Tribe, as Paul did to the Bereans, to hold up her teaching to God's word – as she would with any teacher of the Bible. 
The Treasured Tribe Retreat occurs in late July. Hope to see you there! You will begin to hear more about the Retreat in February of each year.
Absolutely. Your donations are greatly appreciated as they help to keep our membership costs affordable, grow our reach, create new resources, and make the retreat extra special. To donate, visit the Treasured Ministries Website.
Yes, there are three:
No marketing.
No judgement.
No politics.
We reserve the right to revoke anyones membership without refund, for failing to adhere to our guidelines.